Poverty is ruthless. Will you fight back?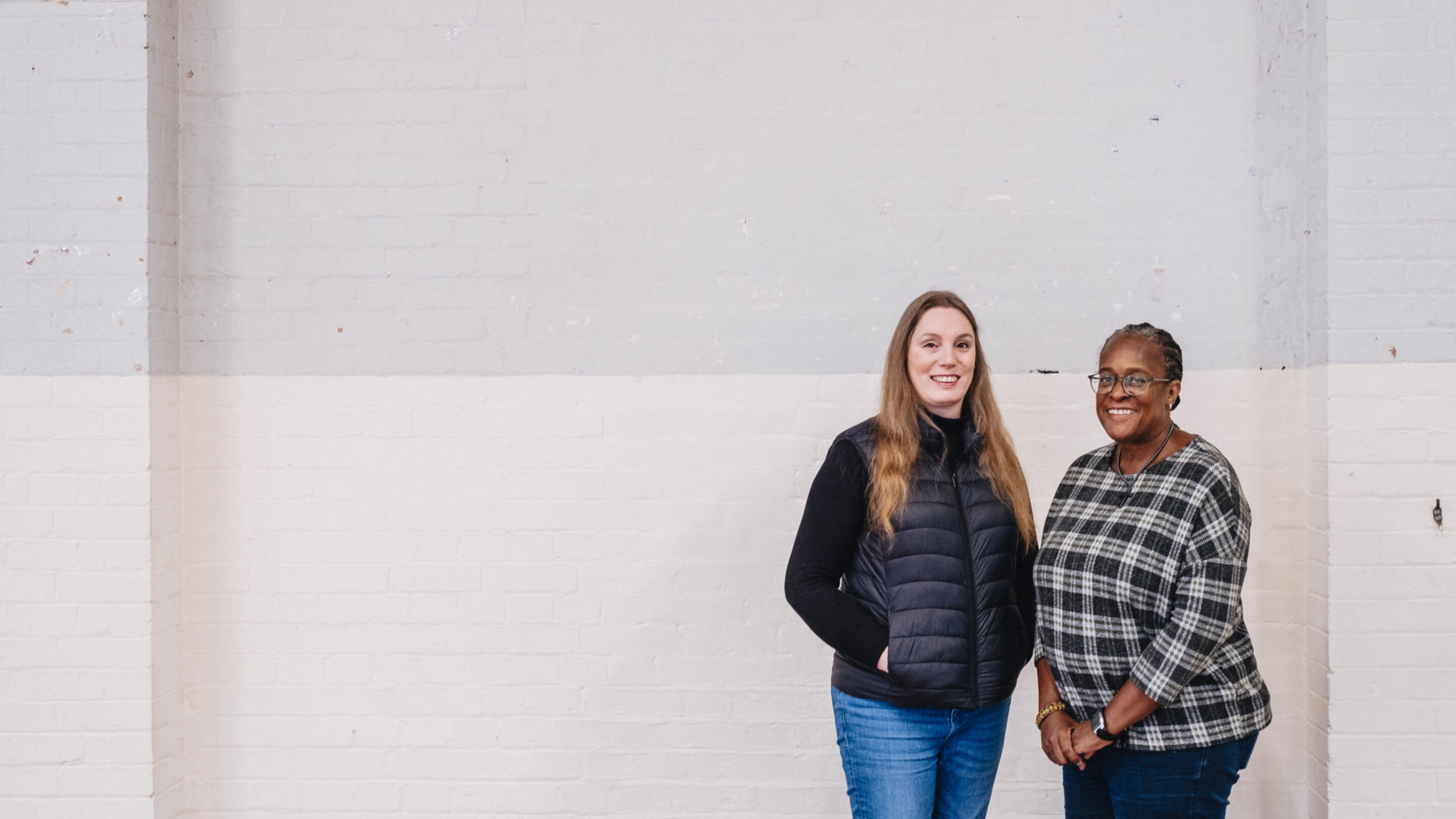 1,946
individuals became debt free through CAP last year
1 in 5
people in the UK live in poverty
1 in 7
people has skipped meals due to the cost of living
Will you join the fight against UK poverty?
This Easter, the cost of living crisis has reached new heights, and poverty is winning the fight. Will you fight back?

The ruthless impact of UK poverty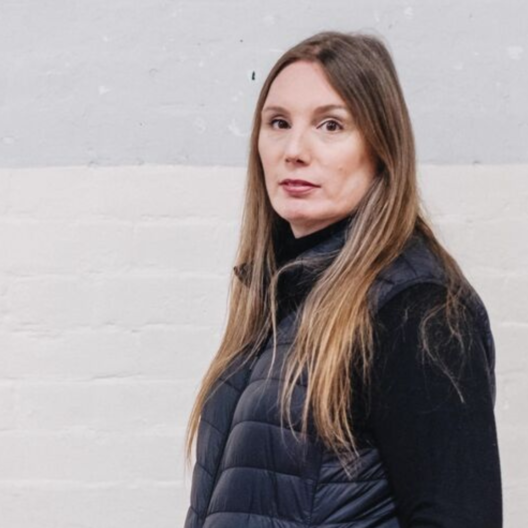 Every day, I see devastating effect that poverty has on people – and it's getting worse. We must face it, fight it, and end its ruthless impact together

– Leanne, CAP Debt Centre Manager, Greenwich
I'm Leanne (CAP Debt Centre Manager) and, alongside Beverley (Debt Coach), I provide free debt help in the Royal Borough of Greenwich, London. I've seen the devastation that poverty has had on people: parents are struggling to feed their children; people are suicidal, depressed and alone, without any hope. People like Mark.

When Beverley and I walked into Mark's house, it was freezing cold as he couldn't afford the heating. Mark had no oven, and was forced to try and cook over a bowl of hot water.
Now, poverty's grip on Mark's life is loosening, thanks to a mixture of debt help, friendship and wider support from us, and we can see him transforming in so many ways.

Through the unique, holistic support we offer through CAP, we get to see people like Mark take back control of their lives.
With the help of an external organisation, we were even able to install an oven for Mark just before Christmas. He cooked his first Christmas dinner in three years!

Mark is desperate to know more about Jesus. He told us, ​'I know he's there as I can see him in your eyes'. He's started praying and listening to the Bible on his phone.
CAP is about so much more than just practical help. We get to meet those in need face-to-face, with the love of Jesus, and address so much more of what's going on. We get to people's deeper needs and tackle poverty in a way that will really last.
Working for CAP isn't just my job. As a follower of Christ, it's my calling to put my belief into action.
In helping people find a pathway out of debt and poverty, we're doing our best to live out the words of Micah 6:8: ​'He has shown you, O mortal, what is good. And what does the Lord require of you? To act justly and to love mercy and to walk humbly with your God'.
It's a privilege to pray for those we serve, weep with them, love them, and help them find practical ways to overcome the challenges they're facing.

This Easter, the cost of living crisis has reached new heights. Poverty is winning the fight across the UK, and the impact on people's lives is getting worse. There has never been a greater need for the combined practical, emotional and Christ-centred help that CAP can provide, and your giving is absolutely vital in making this work happen.
That's why I'm asking: Will you please consider giving £X today to help fight back against UK poverty? Let's fight back for people like Mark.

Act justly. Love mercy. Walk humbly with your God.

– Micah 6:8
All funds raised will go towards helping more people in need, wherever the need is greatest.