1 in 5
people live in poverty in the UK, facing impossible decisions and unable to afford the basics
2022
is ​
'
the year of the squeeze' with inflation at a 30-year high
2 in 3
people say their cost of living has increased this year, with low income households hit hard
Cost of living crisis: will you help?
Soaring costs are pushing people into debt and poverty.
We can't stand by and let it happen.
Donate today to free someone from debt and restore hope.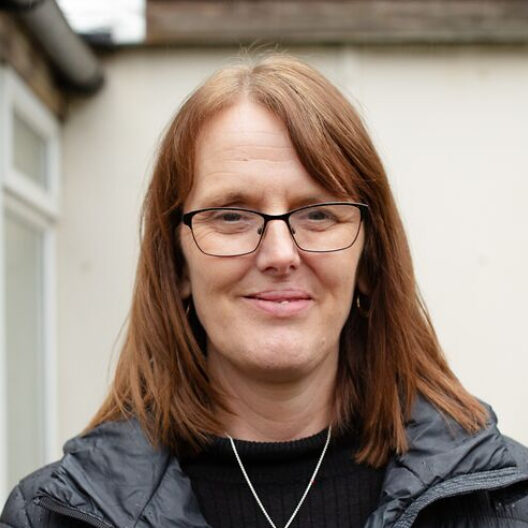 I've given my life to Jesus and have a new family in the church. I still have a journey to go on but I will be debt free one day.

— Jayne, now debt free through CAP
Jayne fell into debt after her dad died. A working single mum, she struggled to pay the bills and support her son. ​'The worry was overwhelming,' said Jayne. ​'I didn't know which way to turn.'
Jayne was introduced to CAP by her friend Sharon. The CAP team visited Jayne and put together a repayment plan. Jayne took control of her finances and Sharon – a CAP Befriender – supported her every step of the way.
Jayne joined Sharon at church one day and it was the ​'missing jigsaw piece'. The community became her family and she threw herself into church life. Jayne found faith in Christ and was baptised.
Today, Jayne has money management skills for life and the care of a church family. She can withstand the cost of living crisis and has hope for the future.