Will you be the answer for someone like Clare?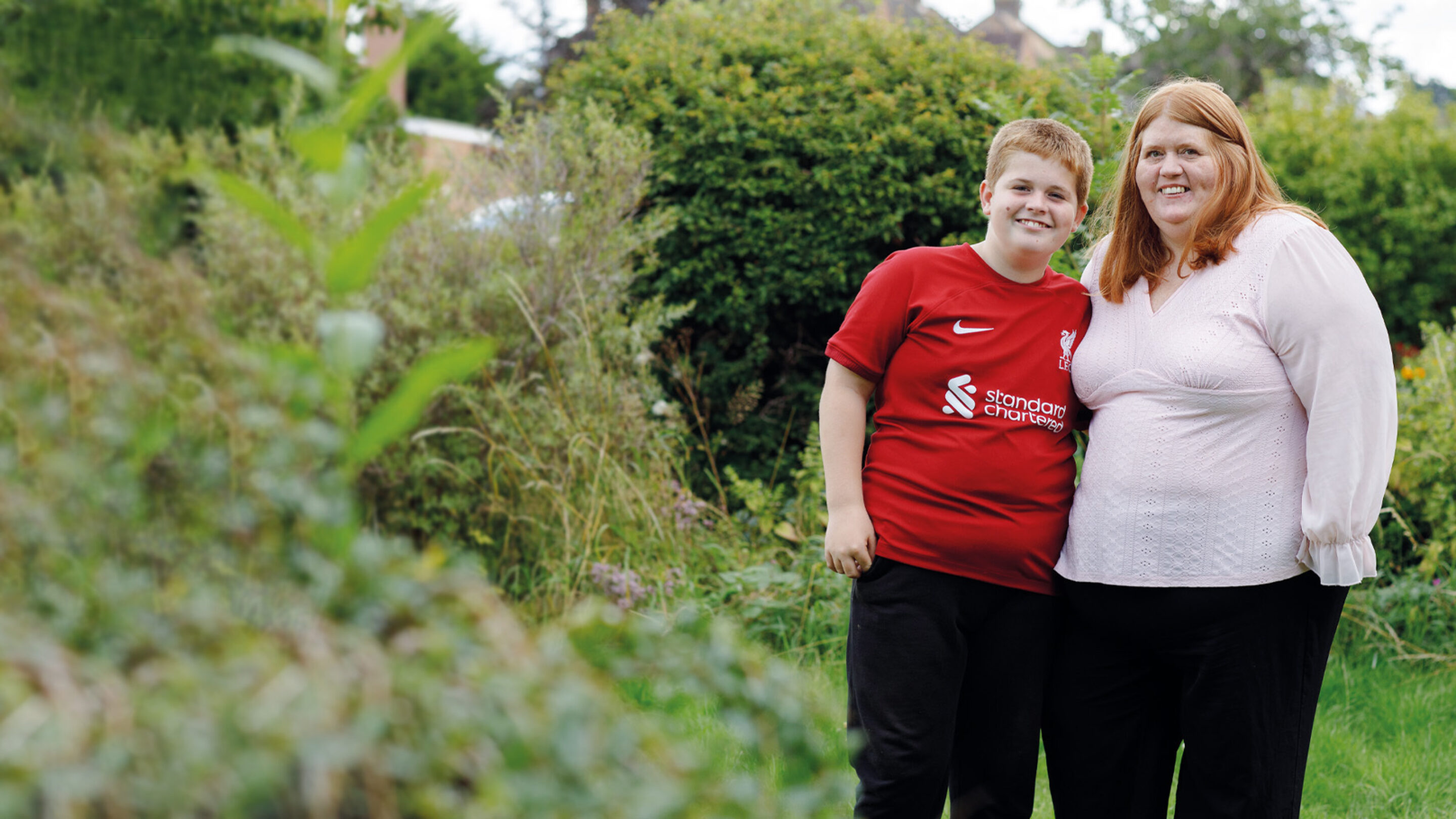 Supported payment methods
You can be a part of the solution for those facing impossible options due to debt.
7 in 10
people we support are unable to afford winter clothing for their families
52%
of parents said that debt negatively affected their children
9,168
people were supported on their journey out of debt by CAP in 2022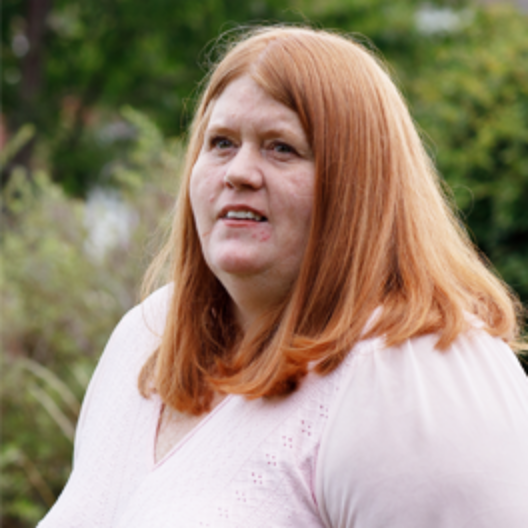 Sometimes I had to borrow money from my mum to feed the kids. It's a horrible place to be. You feel a complete failure.

Clare, who faced impossible options due to debt
After leaving an abusive marriage, Clare gave up working in a children's nursery to focus on supporting her young son, who wasn't coping with the family break-up.
But Clare's health deteriorated. She developed chronic fatigue syndrome, couldn't return to work, and started receiving Employment and Support Allowance.
The family were doing ok, until the cost of living spiralled.

Clare had to use a store credit card to buy her son's school uniform. Sometimes she had to borrow money from her mum to feed the kids. She felt like a complete failure.
No one should have to feel like Clare did. Which is why it's vital that people like you are a part of the solution, so CAP's in-person support can be there for those who are facing impossible options.

As soon as Clare called CAP, she felt in safe hands. No one judged her, and a repayment plan was put in place for Clare to steadily chip away at the debt. Her local church's CAP team were with her every step of the way, empathising, caring and praying.
When the cost of living became too much, Clare was advised to go through a DRO (Debt Relief Order) – the only realistic way for her to get out of debt.
Thanks to her local church's care and support, Clare and her family are now debt free and facing a brighter future.
'The relief is immense,' said Clare. ​'Like a weight lifted off me. I can look back and think, I survived.'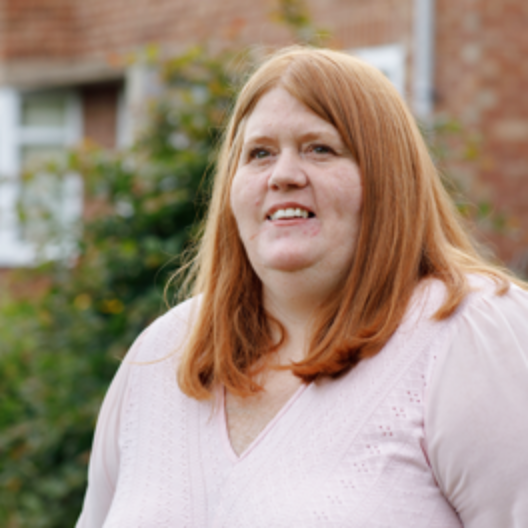 Not worrying about debt means I can love my kids and be there for them. Hugs are free in this house!

Clare, now debt free and facing a brighter future