Double your impact
Your gift will be matched, thanks to some generous match funding we've been pledged.
So whatever you're able to give today will be instantly doubled at no extra cost to you, and your donation will have twice the impact.

This match funding applies to all gifts donated to CAP up to a total of £50,750.
Transform lives today in partnership with United Christian Broadcasters (UCB).
As a UCB listener, your support is vital. By setting up a gift to CAP today, you can empower people to get out of debt and poverty.

For those on the lowest incomes, the increasing cost of living equals a decreasing sense of hope. That's why your gift is especially important right now: it'll help those hit hardest by the cost of living crisis.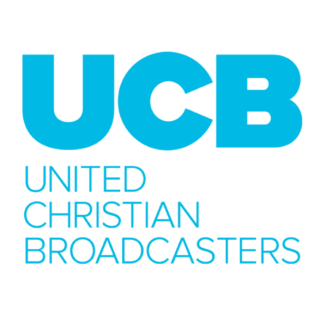 UCB has been involved in radio broadcasting since 1987. Their experienced team of presenters bring a fantastic mix of music, teaching and discussion to anyone interested in exploring Christian faith.