Our impact on the cost of living crisis
1,877
The amount of people who became debt free in 2021 through CAP
853
The number of churches affiliated with CAP in the UK in 2021
29,000+
The number of people who give regularly to support CAP
The difference your monthly gift could make: Nicole's story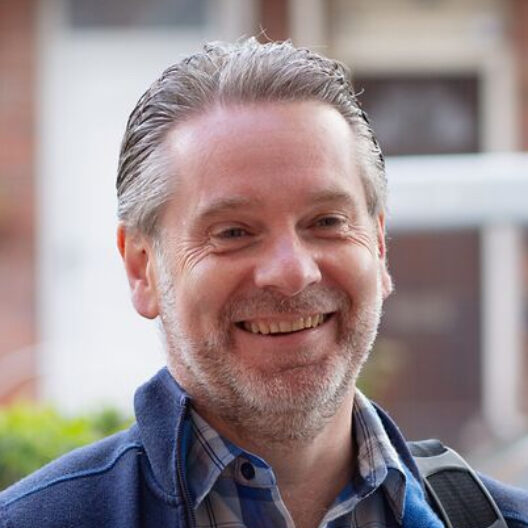 When you walk with someone on their journey to becoming debt free, you are the hands and feet of Jesus. You show God's love, practically.

— Tim, CAP Debt Centre Manager
It took four years to walk with Nicole out of a dark place of overwhelming debt, panic attacks and a toxic relationship, but her CAP Debt Centre Manager, Tim, was with her every step of the way.
Through the ups and downs of life, from the birth of Nicole's son to her mum's cancer diagnosis, Tim made sure the local church was there to support Nicole. Imagine the tears of joy and relief when she got the phone call to say she was officially debt free!
You can walk with someone every step of the way on their journey out of debt by giving £9 a month. Your committed, faithful support will mean everything, especially for those pushed into poverty by the cost of living crisis.
It costs £9 a month to provide the ongoing support someone needs to become debt free. So each time you give, you walk another step with a person or family – out of debt crisis and towards hope.
Right now, so many people need help from CAP. The cost of living crisis is devastating for families already on the breadline. Your support each month has never been more vital.