David's personal thank you for your support, and an opportunity to send him a message.
Based in the West of Scotland, David sought help from CAP after rising energy bills left him struggling with debt. In just a few months, his life was transformed, and here he shares his heartfelt thank you to CAP supporters who made this possible.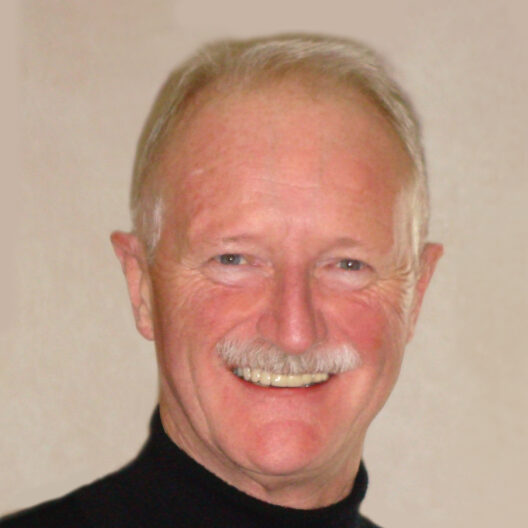 I have a simple message for my wonderful CAP family, including you: Thank you for saving my life.
'Hello. My name is David and I live on the West Coast of Scotland.
I have a simple message for my wonderful CAP family, including you: Thank you for saving my life.
Your generosity and work have enabled this eighty-year-old man to celebrate a future life path, something I've struggled with since my wife's death.
After COVID-19 and all the lockdowns, my life was devastated by an unexpected energy bill, demanding £6,500 for my one-bed flat. Aggressive debt collection followed, almost immediately. In despair and frustration, I involved many organisations and individuals, but none were able to help me sort out my disputed account.
Finally, in a frantic attempt to save myself from further severe mental health distress, I contacted my local Member of the Scottish Parliament, who pointed me towards Christians Against Poverty.
In just three months – through the excellent, comprehensive CAP process – desperation has been eliminated and I have rebuilt my life.
John, my CAP Debt Coach, is central to this remarkable transition. His faithful face-to-face support, patience and understanding guided me through the CAP steps towards resolution of the disputed debt. He was ably supported by many unseen CAP support staff.
John also involved the local church pastor on my CAP visits. Through this gift, I have been reborn as a fully practising Christian. I now enjoy a most rewarding time in my life, actively helping my local community in a positive way that I was unable to do before CAP.
Without the CAP community's Christian actions, I might not be alive. Under God's guidance, you became my life salvation. Your ongoing generosity will help many others who face financial crisis find a life solution. Your support makes such a difference.'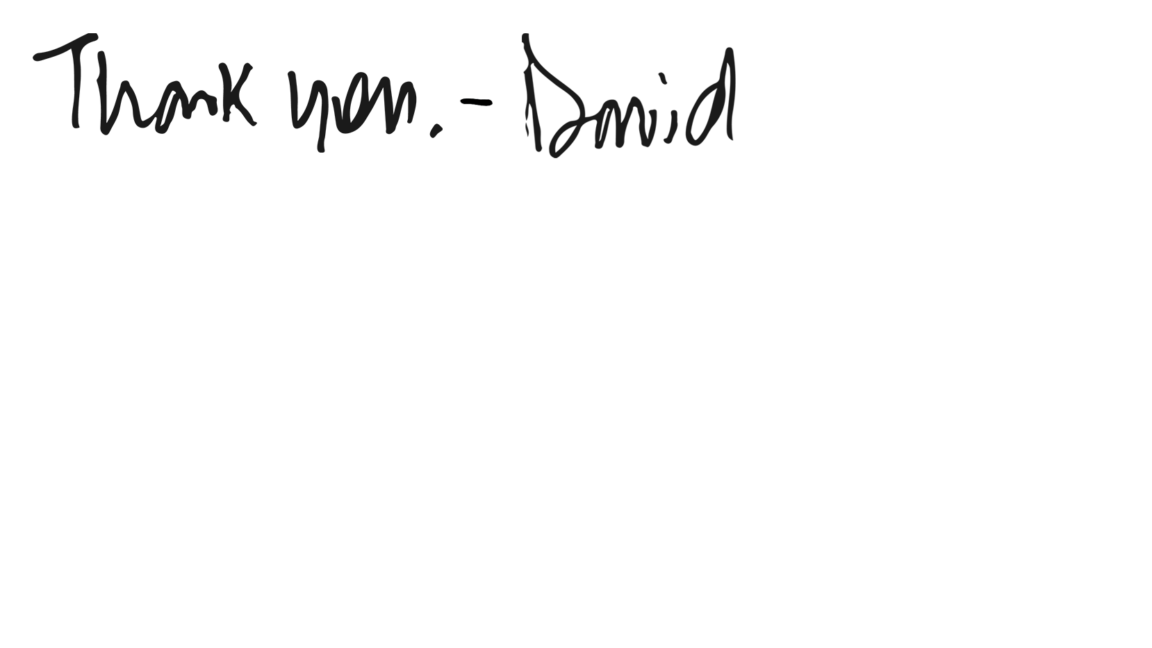 Write a response to David