In response to today's Autumn Statement, UK debt and policy expert, Christians Against Poverty said that despite welcome elements, the UK Government has also missed longer-term opportunities to help those on low incomes.
Worst case avoided but millions facing destitution this winter and fearing for the future.

A comment from our Director of External Affairs, Gareth McNab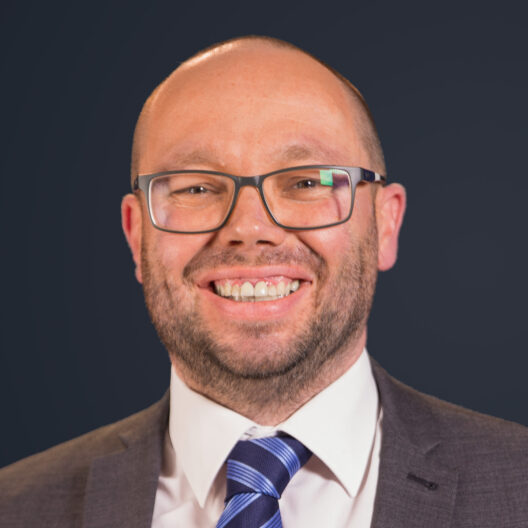 Our Debt Advisors are finding themselves in uncharted territory, with increasing numbers of clients whose budgets simply cannot be made to add up. This is despite our specialist support and is a direct result of the cost of living outstripping their incomes. Today's budget was a missed opportunity to turn this situation around.
"Uprating social security, the benefit cap and national living wage is important and welcome, but should never have been up for debate as the lack of certainty has caused distress among many low income households. Although the energy price guarantee is scheduled to increase by a further £500 for a year from next April, there is some reassurance in knowing the guarantee will continue. It is right that support is being targeted at the most vulnerable, but households on means-tested benefits will receive £300 less in cost of living payments next year compared to this year.
"CAP has been asking the UK Government to engage with us and listen to our clients' concerns around escalating energy prices, which would help the Government design a fairer system. The flat rate of support in the Energy Price Guarantee and the cost of living payments announced fails to take into account the different levels of need and leaves people with children, disabilities and in the private rental sector dangerously exposed to the terrible impacts of poverty."

UK Government bring forward the uprating of social security benefits to ahead of this Winter. This is vital in order to help families avoid falling further behind in the essentials, food and heating they are able to afford.
Increase in Local Housing Allowance to reflect the increase in rent costs seen in most parts of the UK, driven by the cost of living crisis.
A plan to improve the adequacy of social security payments for all groups and the National Living Wage, including removing the age thresholds which limit support for under 21/​25s.
CAP is also asking the Government to commit to working with charities like CAP to design the support package to follow next April's review of the Energy Price Guarantee for vulnerable households and the community groups supporting them.
CAP is seeing increasing numbers of clients needing emergency assistance, with many saying they fear their situation will get worse.
CAP has seen a surge in calls to its debt helpline, with requests for emergency support escalating. Almost two thirds of CAP's clients surveyed in September, think their financial situation will get worse by the end of this year.
A recent poll of over 2,000 people for CAP found that half of those questioned said their bills had already gone up by between £101 and £500 per month.
As a result of desperate situation facing many of its clients, CAP has launched an online Benefits Calculator which can help anyone identify whether they have unclaimed income — capuk.org/benefitscalculator
Contact CAP on 0800 328 0006 or visit capuk.org. You can also find out more about CAP through their social media channels by searching ​'Christians Against Poverty'.