Fuel prices, gas and electric bills and even the prices in the supermarket are soaring. People across the UK are struggling under the increasing financial pressures and having to make heartbreaking choices over whether to eat or heat their homes. Often the solution to these problems seems far out of reach, and we can feel helpless. What are we able to do in the face of such issues?
Our latest client report, On the edge, shows how, time and again over the decades, we have seen God take our tiny acts and use them to reach into the darkest situations and bring hope. We have learnt that every act of kindness, compassionate word and moment of generosity creates a ripple of hope. And when your ripple of hope meets thousands of others across this country, it creates big waves. When we play our individual part, together we can see lives transformed across the UK, and even one day see poverty come to an end.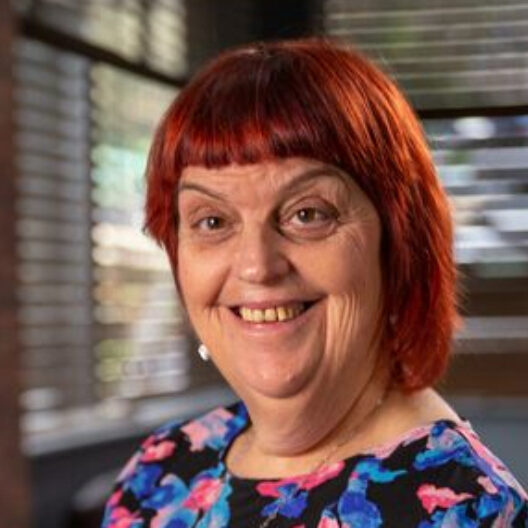 I believe there is hope for a future where poverty doesn't exist and people can live their lives free from the despair it causes, if we all do our bit. We all have a part to play in this. That's why I urge you, again, to hear the stories behind the statistics, like mine.

— Julie, our storyteller in this year's client report
£6,698
The amount owed in priority debt among new clients has risen from £5,852 to £6,698

43%
of clients in 2021 had deductions automatically taken their social security payments to repay debt
36%
of CAP clients attempted or considered suicide as a way out debt, before seeking help

75%
of new CAP clients in 2021 had arrears in either Council Tax, water, energy or rent
36%
borrowed in order to pay an essential household bill

63%
of CAP clients (2021) pursued insolvency, with a 12% increase in those going through a Debt Relief Order
Download the 2022 client report
Read about how thousands of lives are being changed every year, through tiny ripples of hope, by downloading the report.