Meet the team representing CAP and building relationships in the credit and debt advice industries, as well as the third sector and with governments across the UK.
Contact the External Affairs team by emailing: [email protected]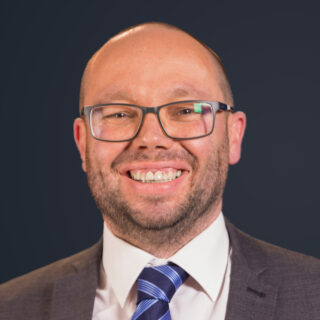 As the leader of CAP's External Affairs team, Gareth provides charity-wide leadership over CAP's vision for an end to UK poverty.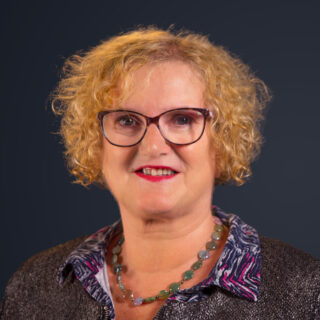 Helen works to build key relationships for CAP, with responsibility for CAP's national partnerships with referral organisations.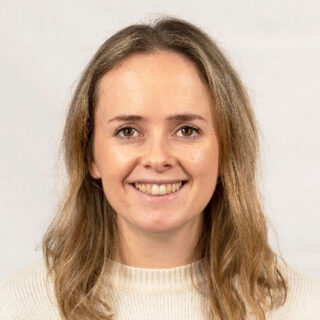 Kiri represents CAP in policy discussions as well as taking responsibility for key policy campaigns and governmental affairs.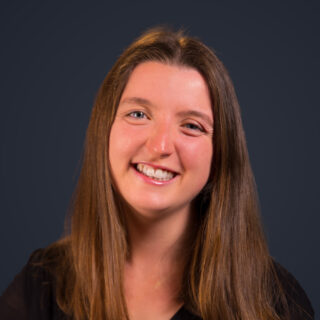 Juliette works on CAP's policy team, supporting our policy, campaigns and public affairs work.