Give a gift online today
Our supporters are brilliant, there's no doubt about that. It's because of generous people like you that we can continue to be here for Trish and thousands more in devastating situations.
We call our regular givers ​'Life Changers' because that's exactly what they are. By committing to give each month, you make it possible for people to make the journey from living under the crushing weight of debt to freedom and a fresh start.
Giving online is great, whether it's a one-off gift or regular donation. It saves you time and it's quicker for us to process too, so we can put your gift straight to work. That's a win-win situation!

The difference your gift makes
1,877
people became debt free last year with CAP's help
853
churches are involved in delivering these services
29,000+
amazing people like you give regularly to make this possible
A transformed life: meet Trish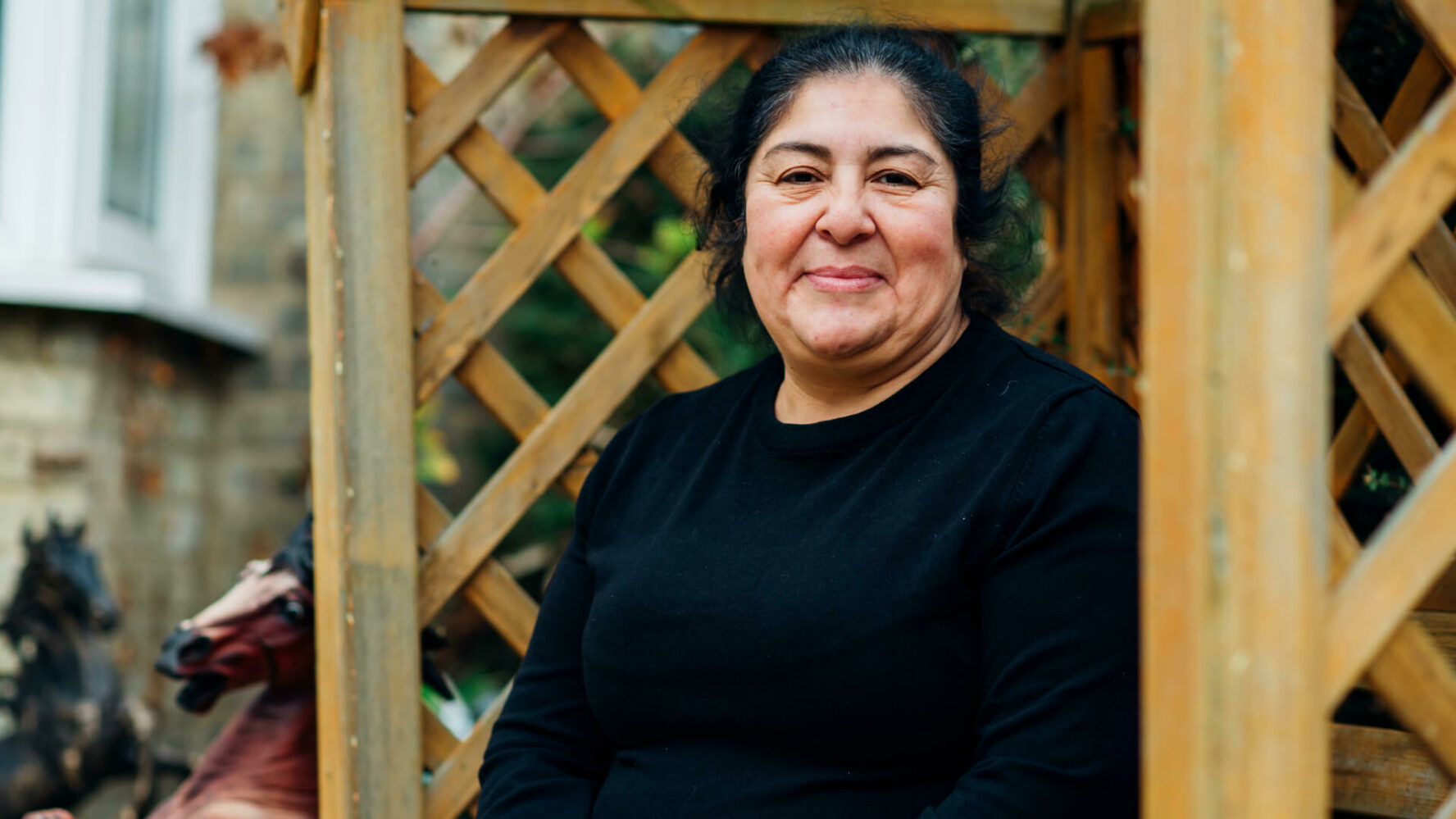 Trish was left in debt after an abusive relationship ended. She was skipping meals so her granddaughter wouldn't go hungry. Unable to see a way out, Trish had hit rock bottom.
She called CAP and was put in touch with her local CAP Debt Coach, Jo, who listened without judgement, prayed with her, and reassured her that there was nothing that couldn't be sorted. This gave Trish the confidence to keep going.
Trish is now debt free and no longer has to worry about whether she can afford food for her family. Jo invited Trish to church, where she found her own little family filled with support, love and understanding. Her life has changed from feeling ashamed and depressed to coming to faith, being baptised and becoming debt free.
With God's guidance, compassion and determination to help others, Trish is now a CAP Life Skills Coach and helps at her church's mother and toddler group. She's enjoying teaching others, learning from them and spreading the word of the Lord.