Meet the churches transforming Gateshead.
(Average read time: 4 minutes and 30 seconds)
A vision can be difficult to balance. It has to be bold and ambitious, but realistic and achievable. CAP's vision is transformed lives, thriving churches and an end to UK poverty. In Gateshead, just outside of Newcastle, we're on track, with CAP services now covering every postcode. Think about what this means for the people, churches and community. Every resident of Gateshead has free CAP services available to them. What an achievement!
To know more, Helen Grant and Mark Worthington, CAP Debt Centre Managers in Gateshead, stopped by for a chat.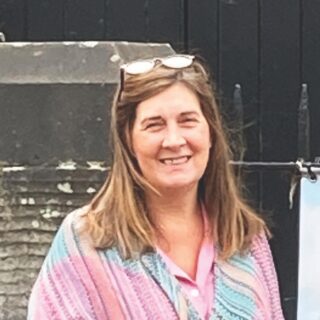 CAP Debt Centre Manager in Gateshead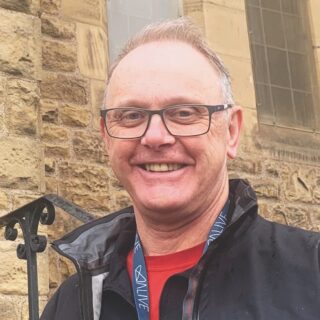 CAP Debt Centre Manager in Gateshead