Single parents, people with disabilities and those facing terminal illness are among groups at most risk of needing to use credit to cover essential costs to stay alive this winter.
According to the Lifelines to Safety report from UK debt, budgeting and policy experts, Christians Against Poverty (CAP), 60% of their clients with a terminal illness and 44% of those with a physical disability have been forced to use credit as a financial support lifeline.

Across the charity, a total of 88% of CAP's clients had turned to credit because of a financial or personal crisis.
CAP's report highlights the need for further financial lifelines to be provided to vulnerable people facing a desperate winter, so they don't have to rely on credit to survive. It also highlights the extent to which people are being forced to use credit to pay for essentials to live. 42% of CAP's single parent clients and 47% of those who've experienced abuse have had to turn to credit in a crisis, often pushed into borrowing due to unexpected household bills, repairs or the loss of a job or relationship.
A CAP client's experience: Stephen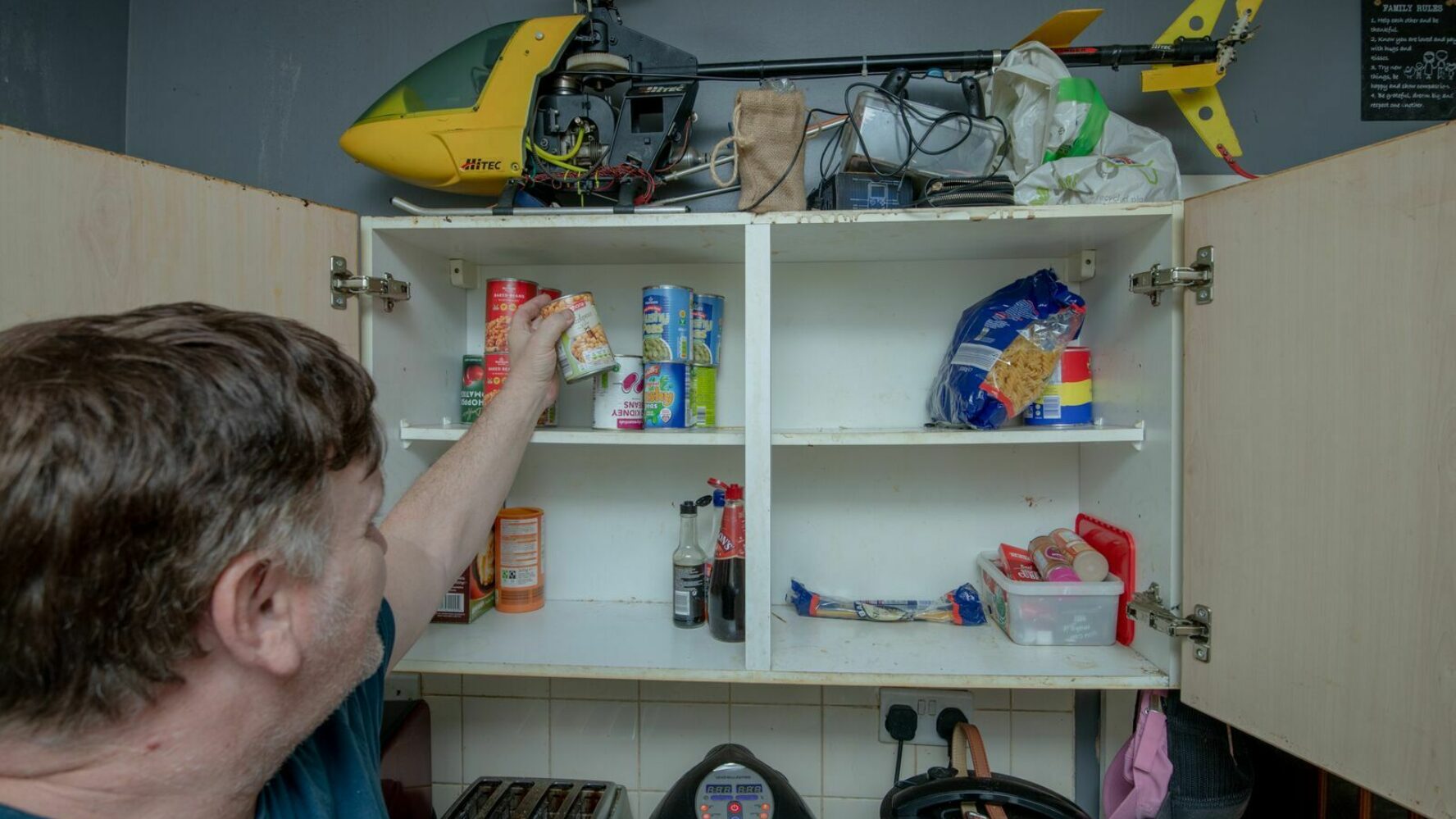 Christians Against Poverty client, Stephen, worked on a land based oil rig for 26 years but after suffering spinal damage in a car accident and having two strokes he's now sadly unable to work.
Living on Universal Credit and PIP, it is difficult for him to make ends meet and his debts spiralled due to not having enough money to cover his needs.
He's received free debt help from CAP and recently became debt free but being on Universal Credit, he's finding it difficult to afford the rising costs and worries about the winter ahead.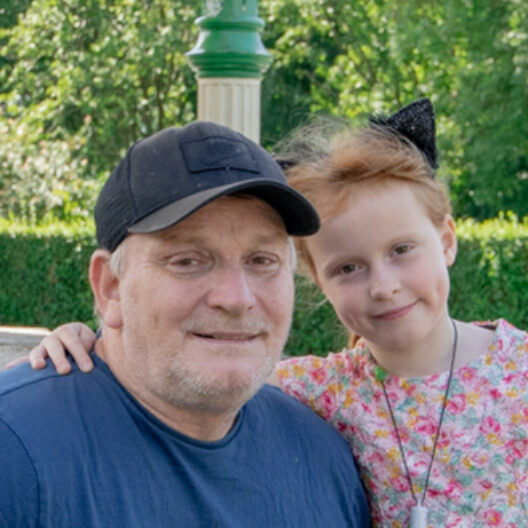 It has got harder and harder with gas, electric and food going up. You start noticing your money is going nowhere. CAP have been brilliant as they put your mind at rest and give you all the advice you need. But with the bills increasing now, it's getting worse.
"I'm really frightened about the gas bill coming now. When winter comes everything is going up – that will be the end of us. I think a lot of people will be freezing to death because you're choosing between food and heating."

Alongside their own client data, polling commissioned by CAP from YouGov has revealed that almost 1 in 5 (19%) of adults in the UK, amounting to 10 million people, are struggling to keep up financially with rising costs.
Households across all income levels have been using their savings where they have any, but those on low incomes are particularly at risk. A quarter (25%) of those earning less than £15,000 a year have fallen behind on their household bills. Many of these struggle to access traditional low cost borrowing options, pushing them towards ​'buy now pay later' deals, as well as making them much more likely to have to borrow from friends and family.