As Senior Pastor of Lowe Church in Finaghy, Belfast, James Burnett shares the impact of community outreach.
(average read time: 3 minutes)
We've seen Lowe Church thrive since partnering with CAP to run a Debt Centre, Job Club and money coaching. Before, things were rather different. Something was missing – some people were missing! A disconnect sat discreetly between a church that supports community outreach in principle and a church that actually supports its community in tangible and obvious ways.
About ten years ago, some of our elders heard an amazing sermon by a pastor working in a city of great need. He described how many materially and spiritually broken people came forward for prayer at the close of their services. One elder remarked, ​'We don't have people who need prayer like that'. Since launching a CAP Debt Centre, God has brought the materially and spiritually broken, often in their droves, into the church family and, honestly, their openness about needing prayer has loosened up the rest of us! We've had some amazing times of prayer ministry.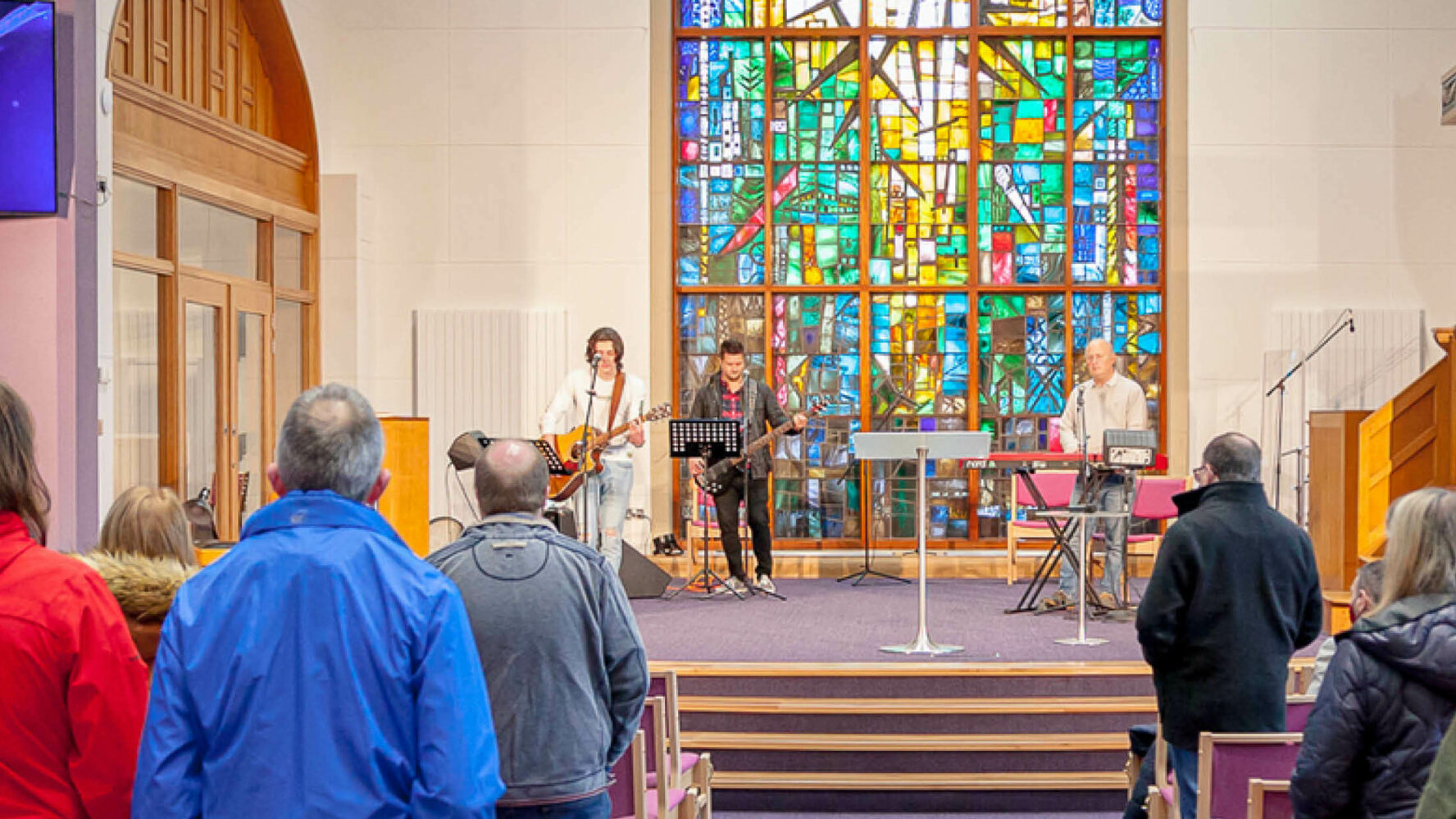 At Lowe Church, we support our community by offering debt management advice, helping families and individuals become financially free. This work is ably supported by the CAP Job Club and money coaching. We also run the Alpha Course and connect people with the gospel through other initiatives and partnerships, such as The Prison Fellowship. We believe this approach offers a holistic and well-grounded base for our mission and ministry.
God has used CAP to set free a lot of people who were distressed and hampered by debt and we've seen many come to faith! Lowe has been changed, and the community now knows where it can turn to for help.
Our church has become a spiritual home for those in debt. Our aim is to accommodate real life, and all the struggles that come with it. Should a person come to us with a challenging issue we want to work with them through their problems, even if it gets ​'messy'.
I'll admit, we were way too comfortable before CAP. The key is to be humble and put the needs of others before our own. This way we learn greater dependency on the Lord. Over the years, we've seen the most incredible transformation of lives through Jesus. We've witnessed people who were in debt, struggling with addiction or who had served time in prison experience the healing power of Christ.
This is a huge deal for Lowe and a spur to be bolder and more intentional about community change in the power of the gospel. Watching God's power heal and transform many lives has increased our understanding of the Holy Spirit and his presence in life and fellowship. All ministry is God's ministry!
Partnering with CAP has enabled the congregation to connect with those it previously missed; but these people, their presence and the Holy Spirit's ministry to them has brought the congregation to the heart of God's mission and God's love.
My friend, the late Derick Bingham, once said to me, ​'When you see the poor and broken come into your church, James, you know Jesus is there.'
Thank you CAP and those who support CAP for this impact on our church and community. We needed your ministries and they have transformed us, along with what feels like countless others for Jesus.
Photography by Danny Morton