Low-income households like Stephen's are being crushed by the rising cost of living.
(Average read time: 5 minutes)
From supermarket shelves to petrol pumps to energy bills, prices are going up all around us. You're unlikely to have missed the headlines and even less likely to have escaped the impact.
Despite action from the governments of all four UK nations, we're all feeling the weight of the rising cost of living, but for those on a low income, the effect is disproportionately severe. This crisis is shining a glaring light on the injustice of the poverty premium in the UK.

It's cruelly ironic that life in poverty is more expensive. Fair By Design describes the poverty premium as, ​'the extra costs people on low incomes and in poverty pay for essential products and services'. Many are forced to use more expensive prepayment meters to pay for energy, face higher insurance premiums because of where they can afford to live, and are charged more in interest when they have to take out credit, to name just a few harsh realities. The poorest in society already pay more, and that's before we begin to factor in the soaring cost of living.

'I'm frightened when the electricity and gas bills come,' says Stephen, who has been journeying out of debt with CAP. ​'I have two prepayment meters on dual fuel and I've noticed now it's not lasting nearly as long.

​'Even though I've cut back on my energy usage to try and keep the bills down, the cost has still gone up. I don't use any gas at all, but I'm still paying for it. I'm really frightened about this winter – I'm dreading it.'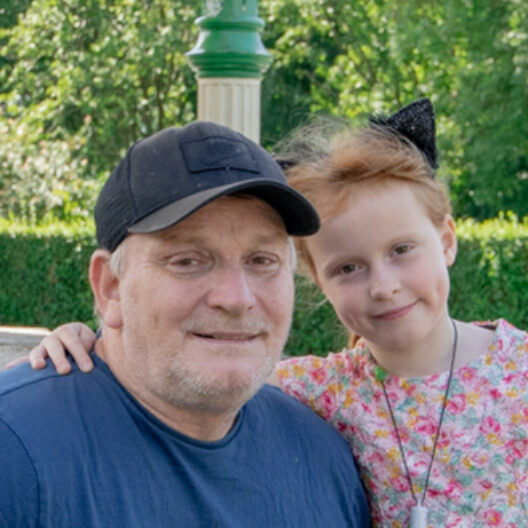 The bills are going up again and it will be the end of me.

Stephen – a father, who worked with CAP on his journey out of debt
The bills are going up and it will be the end of me. That's one gut-wrenching statement. In one of the largest economies in the world, how have we come to the point where affording basic essentials is pushing people to the brink? Where simply surviving costs so very much?
Stephen's financial difficulties started when various health problems forced him out of work. Debt began to build up as his benefit payments didn't stretch to cover his living expenses.
'I had a well paid job before, working on land-based oil rigs,' he says. ​'Then I had an accident which caused nerve damage in my ankle. After 26 years I couldn't carry on doing that job, so I became a taxi driver to pay the bills. Then I had a car crash and damaged my spine. After about ten months trying to carry on working, I couldn't do it anymore as I was in a lot of pain.
'I started borrowing to get by, like when my car needed fixing, and it just spiralled. I had letters saying the bailiffs would be coming round, and then I had them knocking on the door and ringing all the time.
'A neighbour told me about CAP and I got in touch. Working with CAP puts your mind at rest and they give you all the advice you need, but with the bills increasing now, it's getting harder. My money just doesn't stretch. I'm lucky as I get PIP (Personal Independence Payment) on top of Universal Credit, but I still find myself struggling for the last part of the month. I don't know how other people cope.
'I'm always trying to think how to cut corners. I've started having just one meal a day to reduce the cost of food. I have diabetes so I have to be careful to not have too much processed food, and my daughter also stays with me at weekends so there's the cost of feeding her as well of course. I haven't been to a food bank yet. It's pride. I've worked all my life. CAP sent me some shopping once when I was really stuck, but we can't be expected to live like this, especially those who don't get PIP. People need to eat and be warm.'
Despite the many challenges he's facing, we're delighted to say that Stephen has recently been able to become debt free through bankruptcy!
'I'll still have the same bills but clearing the debt will reduce the pressure on my mental health,' he says. ​'I'll be able to sleep better with not having to constantly worry about bailiffs coming and taking things like my mobility scooter.
'I'm very grateful that I have CAP and Sam, my CAP Debt Coach. I just hope other people get the support they need and don't have to go through all of this alone.'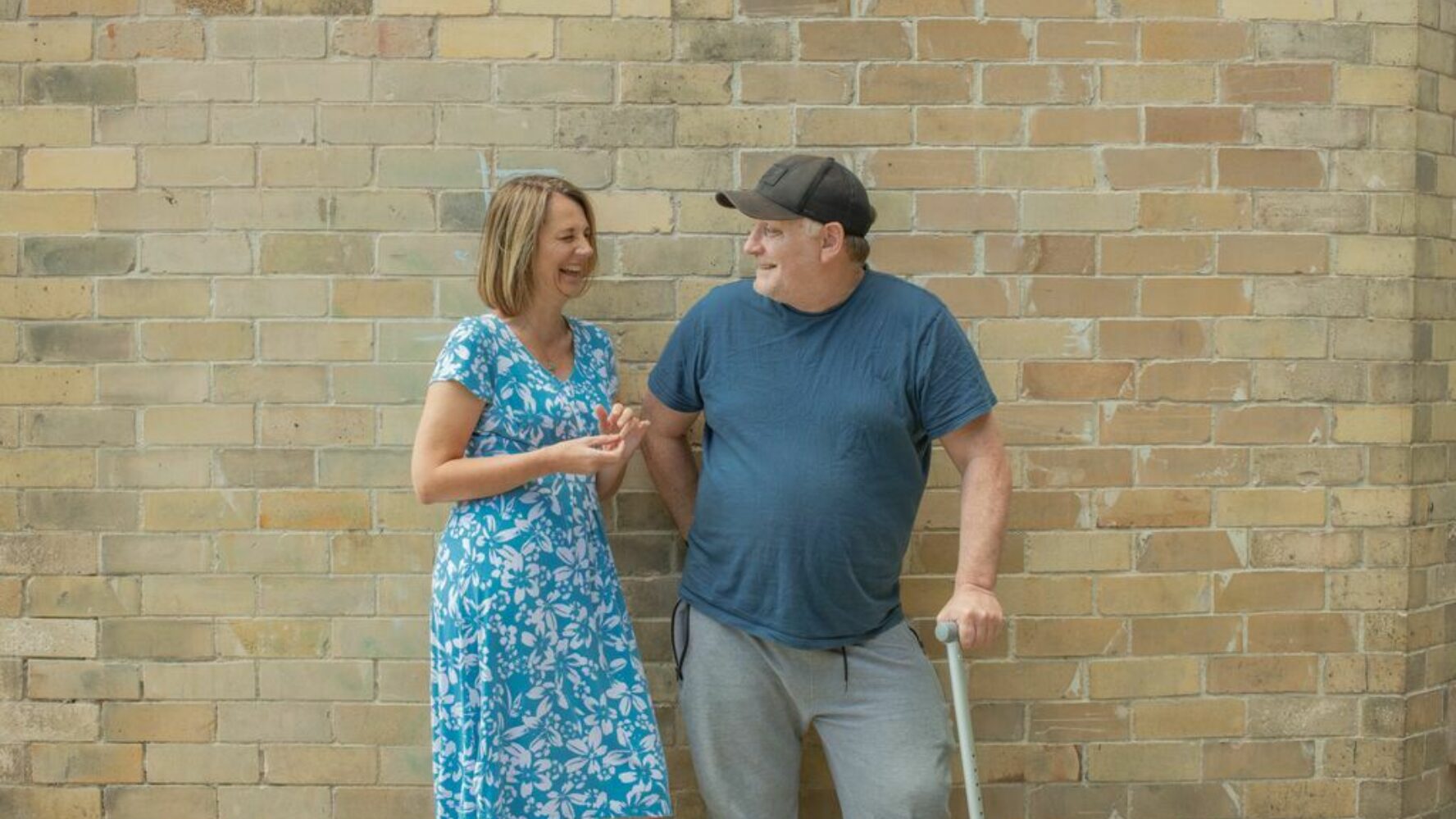 Stephen's story shows why lifting the material and emotional burden of debt from people's shoulders is crucial, especially now. Thanks to your support, our Debt Advisors at CAP HQ are working tirelessly to deliver suitable, realistic solutions for people like Stephen. Our church partners are busy carrying warmth and hope into cold, fearful homes, making sure CAP clients have the holistic support they urgently need.
Meanwhile, we're committed to amplifying the opportunities for their experiences to be heard.
We want those in positions of influence to hear how current policies and systems are affect low-income households so we can drive positive change. But this goes beyond CAP.
Alongside limiting the energy price cap for the next two years, the UK Government is rolling out financial support for millions of the most vulnerable households, which is a welcome step but not a simple fix. There is a long overdue need to address the poverty premium and other challenges faced by low-income households. Things need to change beyond temporary solutions.

You can help by signing up to hear from our External Affairs team, who build relationships in the credit and debt advice industries, the third sector and governments across the UK. They will let you know about campaigns you can get involved with to help those struggling in debt and poverty.
We believe that small actions like this can begin to turn the tide, ushering in a new era where every person lives in freedom, is treated with dignity and has equal opportunities. If we can learn anything from this crisis, it's that living – really living – isn't just about the need to survive, but having the chance to thrive.