A three part Bible study for students that explores poverty.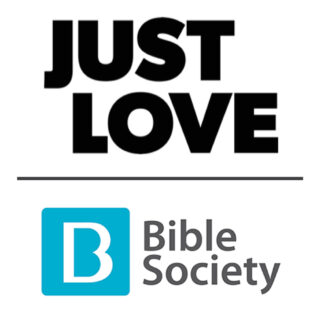 Just Love are an organisation committed to inspiring and releasing every Christian student to pursue the biblical call to social justice.

Bible Society is a charity on a global mission to bring the Bible to life for every man, woman and child.
Download your free Bible study resource
This three part journey through scripture is reflective, engaging and full of biblical content: helping you to lead faith filled and lively discussions.