A three part Bible study for students exploring poverty.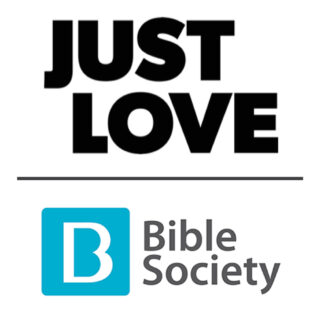 Just Love are an organisation committed to inspiring and releasing every Christian student to pursue the biblical call to social justice.

Bible Society is a charity on a global mission to bring the Bible to life for every man, woman and child.
The Bible, debt and poverty is a three-stage journey connecting the Bible with one of today's most talked-about issues.
Increasingly, the plight of those facing financial struggles around the world has been making headlines in the context of the effects of climate change. But poverty and debt are rampant closer to home:
In summer 2021, the average UK household owed in excess of £60,000. Nearly one in four people in Britain have less than £100 in savings. As a student, you are likely to accumulate considerable debt long before you start earning and can't even begin to think about taking out a mortgage.
So is all of this just part of life? Or might there be a better way? And if so, what has the Bible got to do with it? These questions are at the heart of the three-session course and the aim is to get you thinking about the issue – from a range of biblical angles.

Watch the promotional video
This three part journey through scripture is reflective, engaging and full of biblical content: helping you to lead faith filled and lively discussions.