Browse all CAP books and order your copies.
From powerful testimonies of God breaking through impossible situations, to beautiful children's stories that spark conversations about poverty and social justice, find out how to get hold of your own copies of these brilliant books.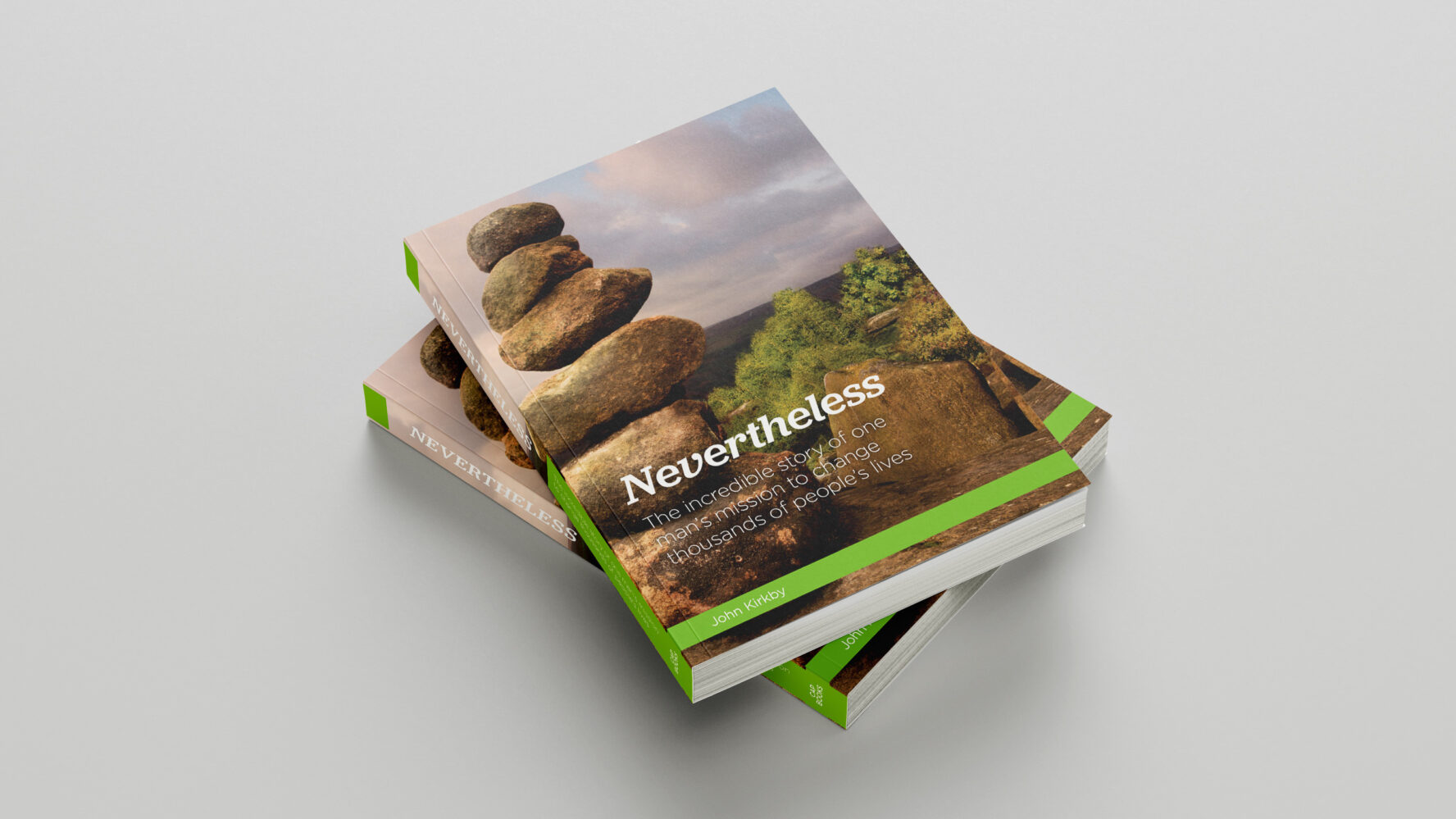 This is the powerful rollercoaster story of CAP's Founder John Kirkby's journey to start something that would free tens of thousands of people from the prison of debt and poverty. Follow John's story from his childhood in Bradford, through his own struggles with debt, which in turn sparked the idea to help others who face the grip of poverty.
Faced with seemingly impossible challenges, John discovers what it means to trust God against all odds, and to meet each obstacle head on with a ​'nevertheless spirit'!