Browse all CAP books and order your copies.
From powerful testimonies of God breaking through impossible situations, to beautiful children's stories that spark conversations about poverty and social justice, find out how to get hold of your own copies of these brilliant books.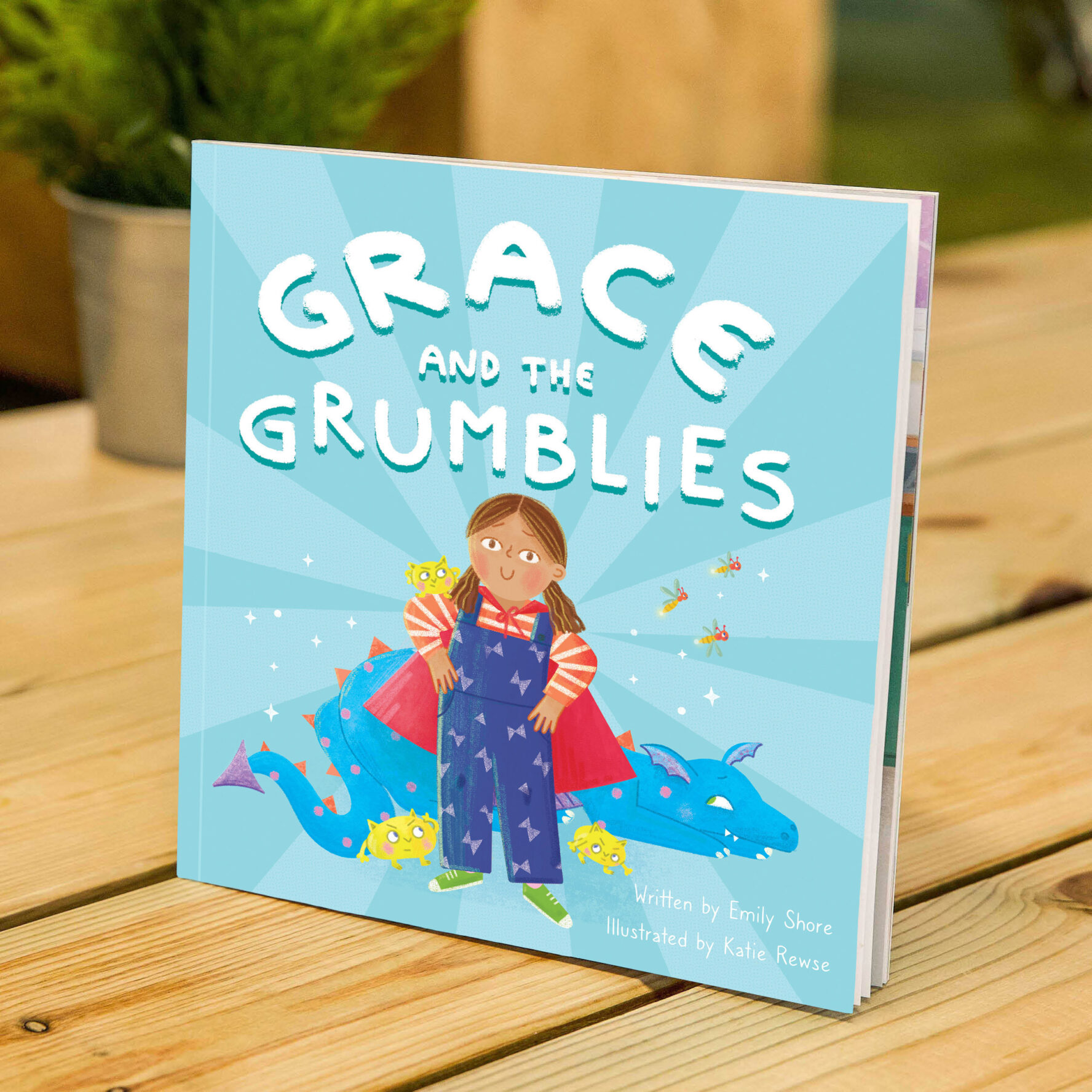 Grace and the Grumblies is a children's book from Christians Against Poverty, author Emily Shore and illustrator Katie Rewse. Gently exploring themes of UK poverty and disadvantage, it's the perfect child-friendly conversation starter on the big issues your small people see around them.
Explore UK poverty and disadvantage through a child's eyes in this playful and powerful book, prompting great conversations along the way. Grace and the Grumblies is the story of how one family's love for each other makes them brave enough to do anything.
Find out more about how to order your copy of Grace and the Grumblies.