New CAP YouGov poll reveals vast majority of the UK population think fighting poverty should be a priority as new campaign launches to fund the fight.
Embargoed until 29 March 2023
Christians Against Poverty's (CAP) latest YouGov polling shows around nine in ten (88%) of the adult population across the UK think it's important more is done to tackle poverty. But many charities fighting poverty are facing funding struggles at a time when the cost of living crisis is driving increasing demand for their help.

CAP's new polling data reveals the impact poverty is having on communities right now.

Half of adults (25.9m) have gone without heat at some point this winter, with over 6 million (12%, 6.3m) people going without heat on a daily basis.
Around a third (16.9m) have had to skip meals, with 40% of households with children doing so
Four out of five (43.4m people) expect poverty to increase in the UK in the next year
CAP is fighting poverty in communities across the UK with around 300 Debt Centres, hundreds of free budgeting groups and job clubs offering support to thousands of people every year.

"

Poverty is on the rise in our communities. We need to face it!"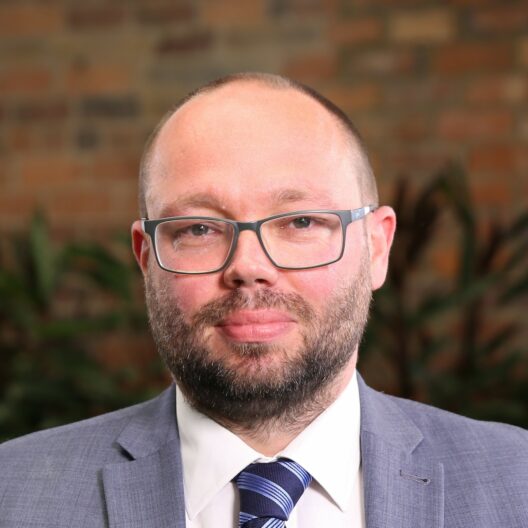 Our latest YouGov poll shows that people across the UK see what we know from experience — that poverty is on the rise and is likely to get worse unless we all play our part. That is why Christians Against Poverty is launching a new campaign asking people to join the fight against poverty's stranglehold on local communities.

CAP's Director of External Affairs, Gareth McNab
"CAP is already working alongside a host of other organisations to tackle poverty together by raising awareness of the scale of the problem, its impact on our local communities, and the provision of key services like free debt help — where we have resources to do so."

"We now want to see increased funding for local free debt help and budgeting courses. We rely on donations to be able to offer our life changing services. It's vital people have access to free debt help and budgeting advice right now to give them an opportunity to break free from the chains of poverty and problem debt.

"To tackle poverty head on in 2023, we are asking politicians & policy makers — energy providers, utilities companies and financial services — local agencies and individuals to come together and fund local debt help with the aim of ending UK poverty."

Local impact — ​
"

The only way to fight poverty is by working together."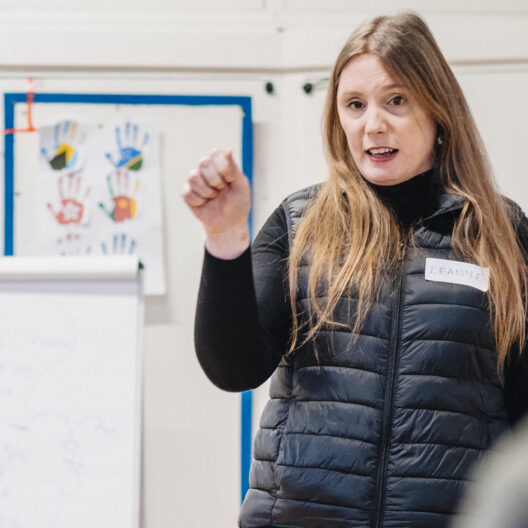 I provide free debt help and for the last year I've been brought to tears witnessing the devastation that poverty has on our clients. Seeing parents struggling to feed their children; meeting people having suicidal thoughts, depressed and alone.

CAP Debt Centre Manager, Leanne Rivett
CAP Debt Centre Manager, Leanne Rivett, works face to face with people living in poverty in her local community.
"One client, Mark, couldn't afford the heating, and because he had no oven he was trying to cook using a makeshift hob with hot water in a bowl placed under another bowl.
"I've found that debt is usually a symptom of a much wider situation and, because CAP provides face to face support to people in their own homes, we can identify and face the deeper needs in our community and tackle poverty in a way that will really last.
"Through the connections our team built with other local organisations, we were able to source and install an oven for Mark. Because of the combined debt help, friendship and wider support we've been able to give Mark, poverty's grip on his life is loosening, and I can see him transforming in so many ways.
"But we can't do this on our own. Our church collaborates with six others, and various charities and organisations in the area, like the one that helped us source Mark's oven. The only way to fight poverty is by working together."