An ordinary couple overflowing with extraordinary compassion.
(average read time: 3 minutes)

Lizzy and Hilary are an amazing couple who have worked with and supported CAP, and seen God at work in their lives in powerful ways. Take some time to get to know them here.
'Hil and I were both brought up in Christian homes in south London, made our own personal commitments to Jesus early in life and met in the 1960s through our youth clubs. We married in 1969 and lived in Wimbledon – handy for wandering up to the tennis championships after work, in the days when you could pick up late afternoon tickets!
'We have three daughters who all have families and we have eight grandchildren. They are all amazing, of course! We're retired, but in an earlier stage of life, Hil was an environmental scientist and I was a special needs teacher.
'In 1984, we felt strongly led by the Holy Spirit to go with our family to a Bible Training Centre in Horsham for several months. During this time, God spoke to us quite clearly about the call on our lives and he also gave me a very clear word about ​"taking us to Bristol".
'However, through another series of amazing circumstances, God took us to Brighton first, where we were miraculously provided with a large house to live in and use over the next 16 years to look after people with many varying needs who came to live with us in community.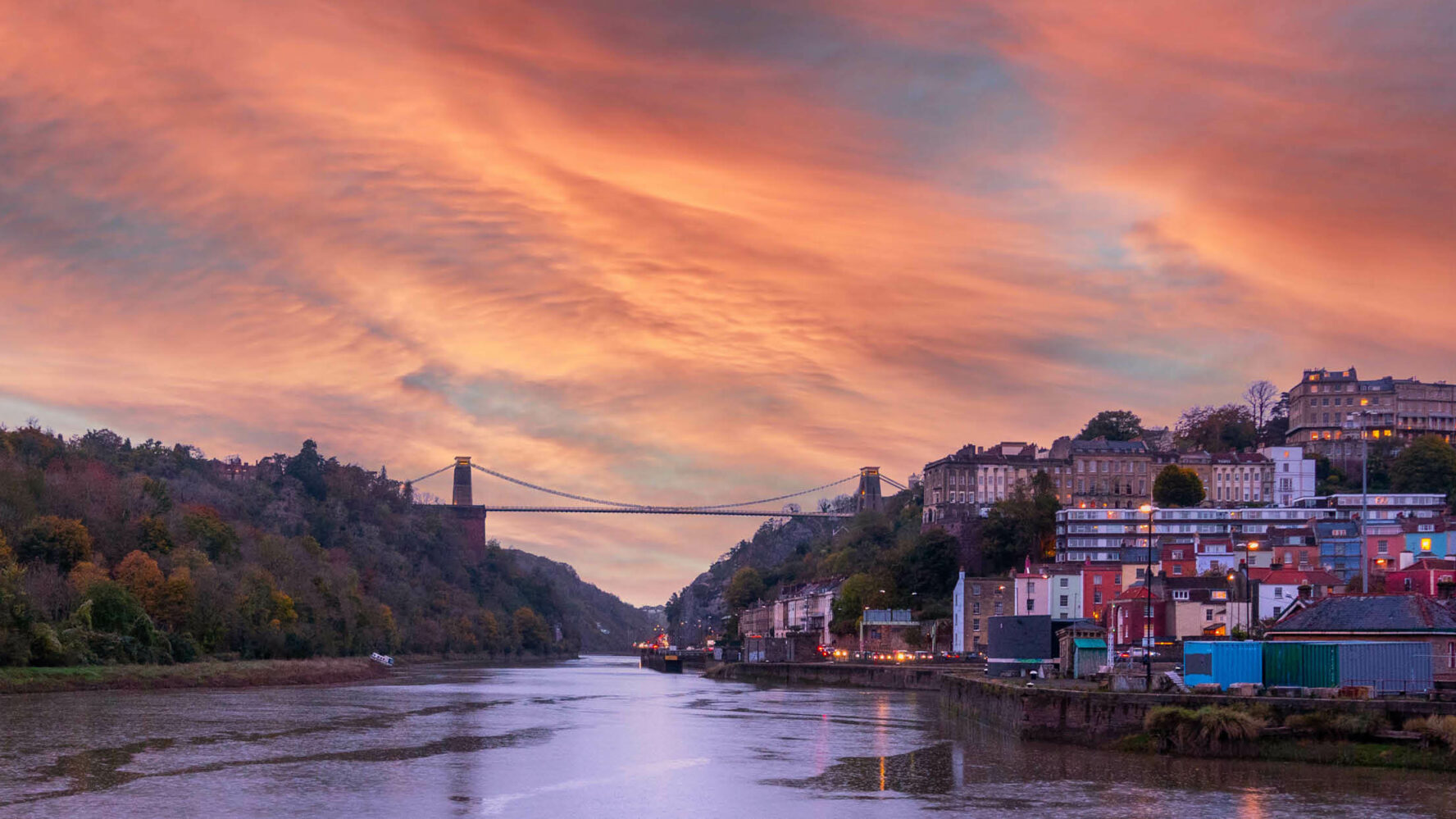 'In Brighton, we learned about CAP through our very good friends John and Elizabeth. John became Debt Centre Manager at one of the very first CAP centres. They also used their home evangelistically, providing meals and a homely atmosphere for clients, and we were so impressed with the work of CAP and the outcome of their mission.
'We continued to follow the work and expansion of CAP when, after a job relocation, we moved to Bristol in 2001. The Anglican Church we attended had a CAP Debt Centre and, following retirement in 2007, Hil became the Centre Manager. We realised that was a very significant part of why God brought us to Bristol as he had promised many years earlier. I assisted with fundraising events, befriending and organising volunteers and we worked together for almost five exciting years. In that time, we saw many people's lives transformed with the discovery of new hope.
'Hil became the Manager of that Debt Centre and I assisted him with befriending and organising volunteers. We worked with the Debt Centre for four and a half exciting years and saw many people's lives changed.
'Today, we continue to support CAP's work in other ways. We believe, as we look into the near future, CAP is going to be on the forefront of the enormous challenges resulting from the spiralling basic living costs. Life is about to become very tough for many folk.
'We are so thankful that God has always blessed us with more than we need. That's why we support a number of charities each month and have included legacies for these in our will. CAP has high priority for us because of the work it does demonstrating our Father God's immeasurable love through the hard work, care, kindness and prayer of dedicated staff. Not only are lives transformed on this earth but doors are opened to sharing the promise of eternal life in his presence.
'There could be no better way to invest our resources.'
Hil and Lizzy have faithfully served and supported others in so many ways, showing us all how to make this extraordinary compassion part of our ordinary day-to-day lives. If you'd like to find out more about leaving a gift in your will, just like Hil and Lizzy have chosen to do, please visit: capuk.org/leaveagift
We offer all our supporters a free will-writing service. Find out more at: capuk.org/freewill