Responding to today's announcement by energy regulator Ofgem of a further 80 percent increase in energy bills across England, Scotland and Wales, from £1,971 per average household to £3,549.
A comment from our Director of External Affairs, Gareth McNab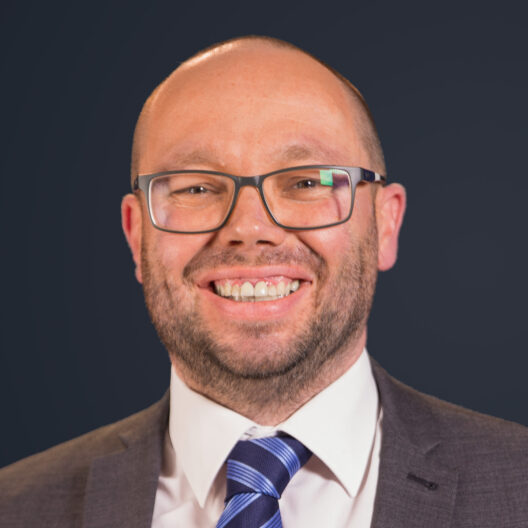 Across the country people will now be facing an unacceptable level of financial hardship this winter, where many will be destitute, unable to afford the basics to live.
"Each year CAP helps over 13,000 people and, from calls to our debt helpline, we know that many of the most vulnerable households are already unable to pay skyrocketing energy prices. A great many more will be added to their number, as bills under this new price cap will have trebled since last summer.
"It is outrageous that across the UK, today, families are living in fear about how they will stay warm or even stay alive throughout the winter months.

​"We have been told that support is coming — but there is as yet little evidence that those making those promises truly understand the scale of the problem, nor the urgency with which they must act."