On World Book Day 2023, read a book with deeper meaning with the little ones in your life.
Celebrate World Book Day 2023 with Grace and the Grumblies
Grace and the Grumblies is a children's book commissioned by CAP to raise awareness of the financial struggles many are facing at the minute. It encourages discussions with children about empathy, kindness and making a positive impact.
In the book, Grace and her mum team up to defeat the Grumblies, otherwise known as hunger pains. They learn about courage, compassion and the value of helping others along the way.
Read the book with the children in your family or gift to those with children around you and give them the opportunity to discuss what poverty means and how they can make positive change.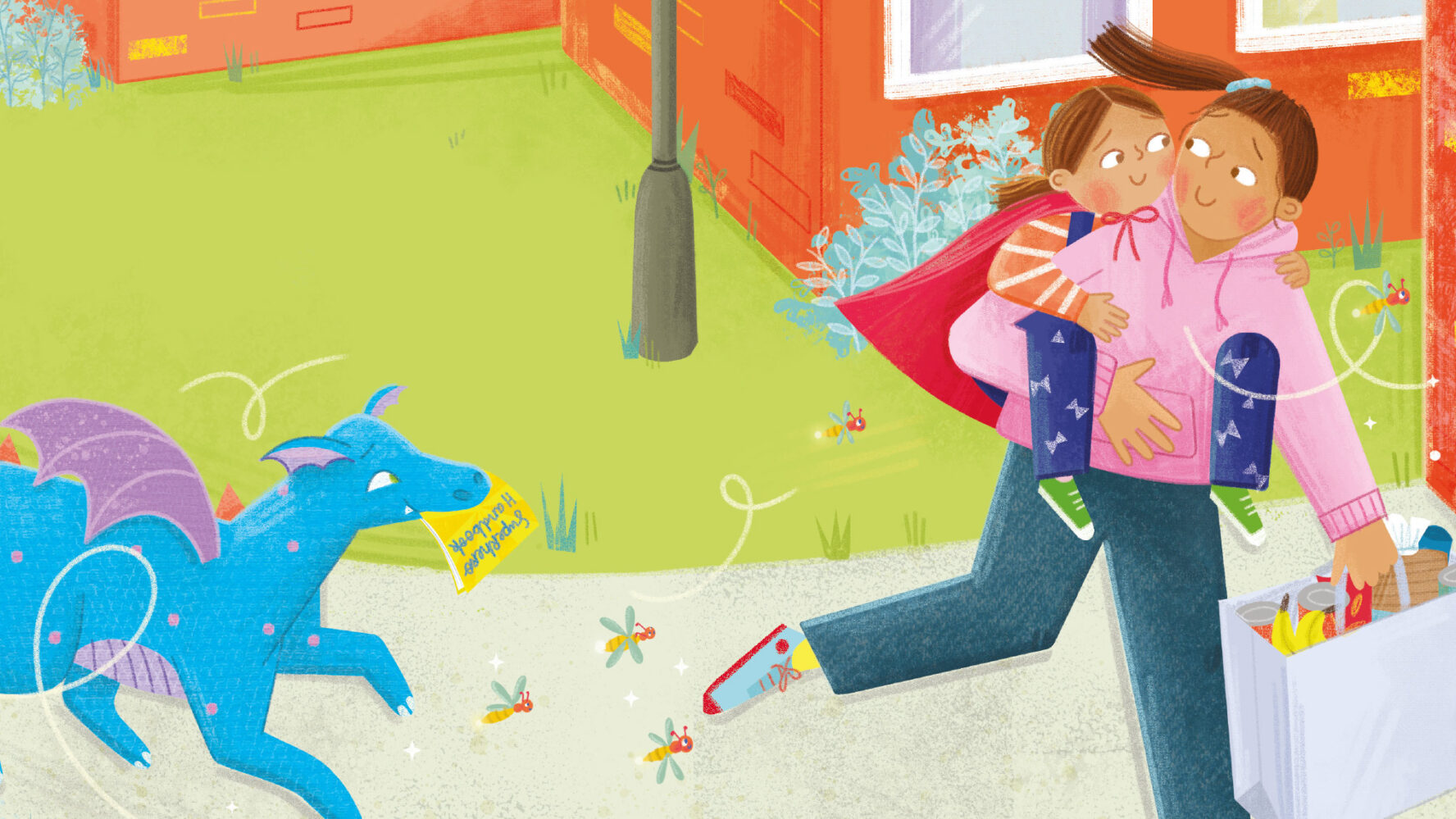 When is World Book Day 2023?
World Book Day 2023 is on Thursday 2 March.
Why World Book Day is celebrated
World Book Day was created by UNESCO as a global celebration of books and reading. The first World Book Day in the UK was in 1997.
Today, it's celebrated in more than 100 countries around the world.

How World Book Day is celebrated
World Book Day encourages children and young people to read for fun. The day is celebrated in nurseries, schools, bookshops, libraries and homes across the country through dressing up as book characters and book themed lessons and activities.