Reduction of energy price guarantee is another broken promise made to low income households.
CAP are calling today's announcement by the new Chancellor of the Exchequer, Jeremy Hunt, a further breaking of promises made to low income households, following the UK Government's decision to reduce the Energy Price Guarantee from two years down to just six months.
A comment from our Director of External Affairs, Gareth McNab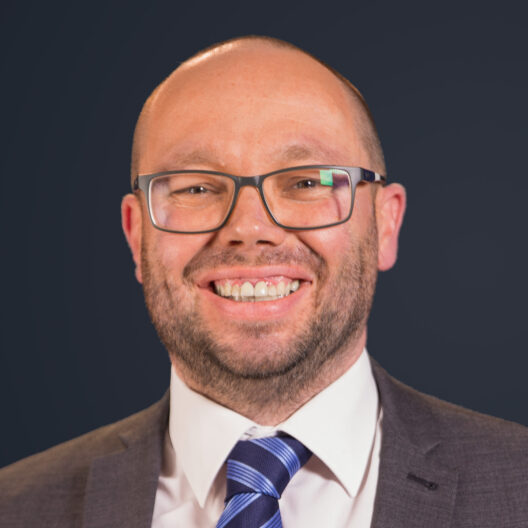 Today the Chancellor has broken the UK Government's promise and as a result will leave many feeling betrayed and fearful for the future. How can people plan their lives and finances, without making choices that may cost them their health? How can people hope for the future when confidence in the UK Government is so very low?
"The promise of the Energy Price Guarantee for the next two years offered certainty and came as a big relief to many households who were fearful about affording rocketing energy costs — although still with the worry that energy bills would be double what they were last winter.

Surviving the winter was always going to be hard enough for low income households, even with the Energy Price Guarantee — at CAP we see the very real struggle vulnerable households are facing. In August and September we gave out triple the amount of emergency fuel top ups than we did in the same months last year; calls to our helpline have risen every single month throughout 2022 when compared to the same month in 2021; and the requirement to support people with complex needs and in crisis is increasing at a frightening rate.

While restoring confidence to markets was clearly necessary, the failure to restore confidence to households who are facing poverty and destitution this winter is deeply concerning. On the International Day for the Eradication of Poverty, the Chancellor could have provided such reassurance in his statement.
As an absolute minimum, the UK Government must now commit this week to uprate social security by at least the rate of inflation that the ONS will announce on Wednesday, and ideally deliver that to people as soon as possible.
The UK Government must also commit to work with charities and organisations who are supporting people most affected by this cost of living crisis in designing whatever support that will follow the April review of the Energy Price Guarantee, and Christians Against Poverty will be ready to help him engage with our colleagues and clients whose expertise and experiences must be listened to more closely if the Government is to rebuild trust."
Christians Against Poverty (CAP) is a UK charity determined to reduce poverty by delivering free debt help, money management education, life skills courses and job clubs, all through local churches. Find out more about CAP at capuk.org/about-us.

CAP is committed to its services being available to all individuals regardless of age, disability, gender reassignment, pregnancy and maternity, race, religion or belief, sex and sexual orientation.