CAP's response to today's announcement by the UK Government of an energy price guarantee.
CAP is warning those already in poverty and debt due to rising costs throughout 2022 won't be able to survive winter and will get into further debt without more intervention.
A comment from our Director of External Affairs, Gareth McNab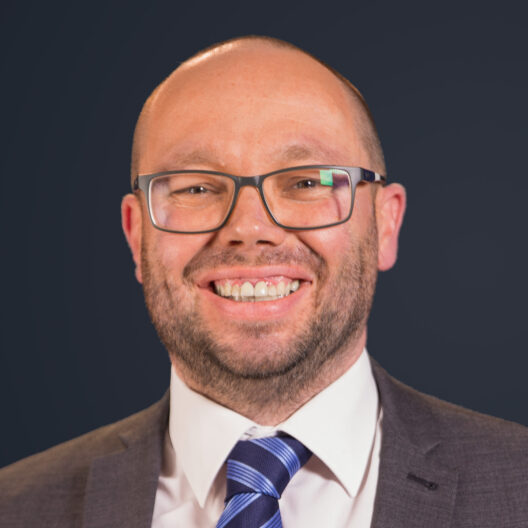 The energy price guarantee is a welcome step, including the support for charities which we expect to include churches so they are able to continue offering vital help to communities hardest hit by rising costs. This action is bold and it will prevent a great many households UK-wide from falling into fuel poverty.
"It is a significant subsidy of £1,049 per year on typical energy bills from October, and potentially half of forecasted bills for 2023, but is still an increase of £529 on the current price cap level. That means the typical bill from October is still 96% higher (double) than a year ago.

For people already living in poverty the total support package doesn't go far enough. They are already in a financial crisis, and it is not just energy bills but rent, fuel and food that have risen to unaffordable levels while they continue to remain on very low incomes. Many will see far higher energy bills in practice than £2,500 because they need more energy to stay safe and well than the typical household.

That's the reality we are seeing at Christians Against Poverty. Every day we are helping people who have spiralling debts, don't have enough income to survive, and are desperate. For a lot of the people we help right now, it's not just a case of how we can help them out of debt, it's what emergency aid we can provide to keep them fed, warm and alive. And it shouldn't have to be that way.
We are urging the new Prime Minister, Liz Truss, to provide a further targeted package of support that will focus on those families on the lowest incomes who are already in crisis and problem debt due to months of rising costs."